"tick, tick, Boom!" at Stage Presence, Inc.
"tick, tick, Boom!"
It's the week of Jonathan's 30th birthday. His girlfriend wants to get married and move out of the city, his best friend has bought a BMW and is moving uptown, and Jon's waiting tables and trying to write the great American musical.
Tick, Tick, Boom is really an autobiographical show, based on Jonathan Larson's own struggles to create a successful and important musical.
Performances ran
Saturday, June 3, 2006 thru Sunday, June 11, 2006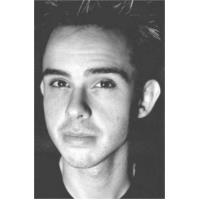 Performances
---