"Crazy for You" at Barn Theatre
"Crazy for You"
Crazy for You bring together may Gershwin hits which first appeared in various musicals of the 1930's. The Hilarious plot leaps from Broadway to Deadrock, Nevada, and bring together showgirls and cowboys for a tap-dancing, thigh-slapping evening of musical merriment.
Performances ran
Friday, November 18, 2005 thru Saturday, December 3, 2005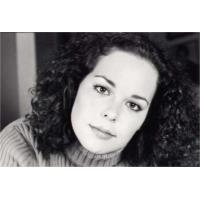 Performances
Note: These recording are not of the productions list here, but of Broadway or Hollywood versions.
---